January 26th, 2015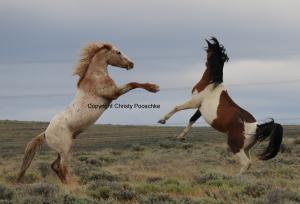 Can you help with a new dream I'm pursuing?! Pretty please :)

As you may know, I've developed a passion for nature and wildlife photography this past year (since traveling so much)! As most people do from time to time, I could use some help accomplishing my dreams (it won't cost you a penny - just a couple minutes of your time)...

I've submitted 3 of my wildlife photos in a contest through Fine Art America, and I need 250 votes very soon (per photo) for any of them to move on to the next round of voting. The winners will be featured in a television commercial for Fine Art America! Sweet, huh?

I'd love if you'd take a minute to check out the full-size photos at the links here and vote for (up to 3 of) them if you enjoy them!


VIEWING & VOTING LINKS:
Link to Photo 1 -
CLICK HERE!
Link to Photo 2 -
CLICK HERE!
Link to Photo 3 
-
CLICK HERE!
The next round of the contest is being judged by Anne Geddes - the famous photographer known for her cute photos of babies in all sorts of costumes! It would be an incredible experience for me to make it to the next round...to say the least!
I know it's a pain to log in to the site via the links above, but if you enjoy the photos and are willing to help me out, I'd be super-duper extremely grateful!
Either way, I'd greatly appreciate it if you'd say a prayer or cross your fingers for me to move on to the next round! :)
And if you'd like to view all of the nature and wildlife photos from our travels that I'm compiling in an online gallery, those are available here at
www.ChristyP.com
!
Sending love, health and happiness to you all!
~ Christy Pooschke